LEAN MUSCLE GROWTH
INCREASE ENDURANCE
MUSCLE REPAIR
ACCELERATE RECOVERY
Regular price
Sale price
$ 0.99
Unit price
per
30 Day Money Back Guarantee
DIRECTIONS

Add 1 sample packet of 100% ISOLATE to 6 oz of your favorite liquid such as water, skim milk or unsweetened almond milk. Stir with a spoon or shake in a cup for 15-20 seconds until protein powder fully dissolves. Warning: Before consuming 100% ISOLATE seek advice from a physician if you are unaware of your current health condition, have any pre-existing medical condition, taking any medication, planning any medical procedure, contemplating pregnancy, pregnant, or nursing. Reduce or discontinue use if any adverse reactions occur such as but not limited to gastrointestinal discomfort. 100% ISOLATE is only intended to be consumed by healthy adults 18 years of age and older. Keep out of reach of children and pets. Store at room temperature.
SHIPPING

We only ship to locations within the United States. For international customers, please check out our Where to Buy page to see where EVLution Nutrition products are sold in your country.

Our team normally processes orders within 24-48 hours after they are placed. Please see below for normal shipping estimates after the order has been processed.

Contiguous US:
Standard Shipping: 5-7 business days

Alaska & Hawaii:
Standard Shipping: 7-10 business days

PLEASE NOTE: Carriers may experience shipping delays from time to time. So while we make every effort to get your order to you as soon as possible, delays may occur so please allow extra time for delivery.

IMPORTANT: Your order may be shipped in multiple packages and/or deliveries. If you have not received your full order with the first delivery, don't worry as the rest of your order should arrive within 1-2 business days afterwards.
View full details
What makes 100% isolate better?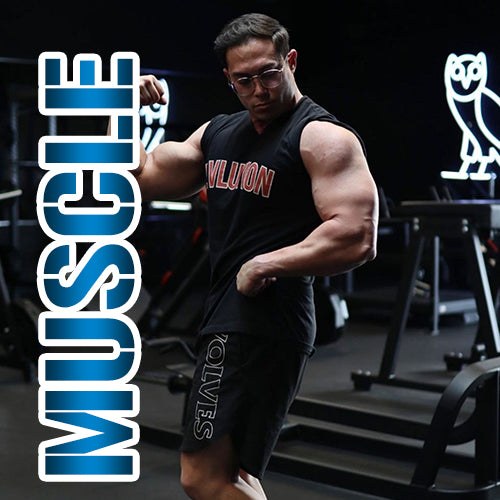 Build Muscle
100% Isolate works to initiate muscle protein synthesis (muscle building) and inhibit protein breakdown. This is key whether you are trying to build muscle, maintain lean body mass during caloric restriction, or reduce muscle breakdown during intense exercise. 100% Isolate Protein boosts the effects of weight training because it delivers essential amino acids quickly to muscle tissue when it's needed most, helping your muscles get larger and stronger. Plus, 100% Isolate supports improved muscle strength, and using after workouts can improve the blood flow to your muscles, supplying more muscle-building nutrients.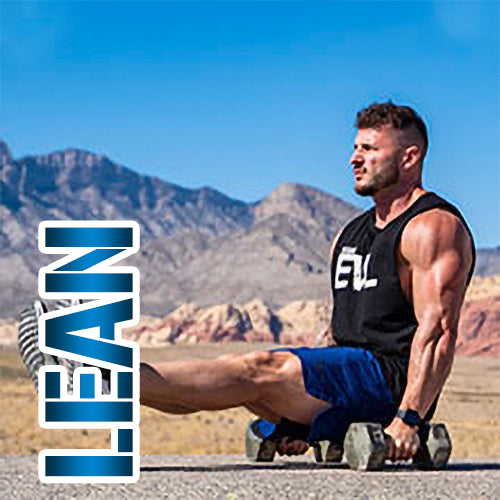 Leaner Body
100% Isolate Protein supports building a leaner body and healthy weight loss because it's the most fulfilling macronutrient and an ideal way to add protein to your diet with less added calories, fat, or carbohydrates. Higher protein with lower carbohydrate diets can also help boost metabolism, leading to long-term weight loss. 100% Isolate Protein can also help reduce appetite by reducing levels of the hormones that make you feel hungry.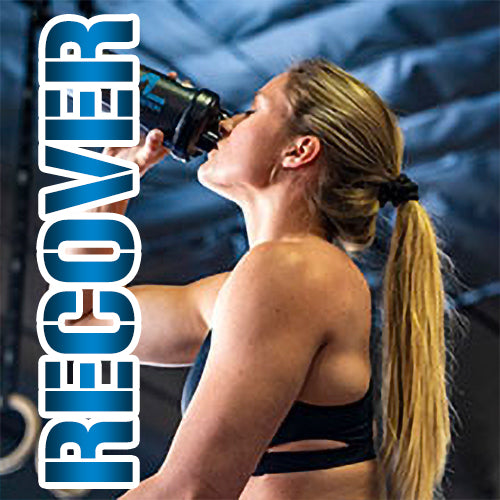 Recover Post-workout
The key to recovering post workout is getting amino acids into the muscles to repair and rebuild as quickly as possible. 100% Isolate is the fastest absorbing form of whey protein and supplies the higher levels of essential amino acids to stimulate muscle protein synthesis which drives the repair and rebuilding of muscle. 100% Isolate Protein also supplies a high level of the branched chain amino acid leucine which increases protein synthesis by signaling the mTOR mechanism in the body, which is the major muscle building pathway responsible for regulating skeletal muscle mass.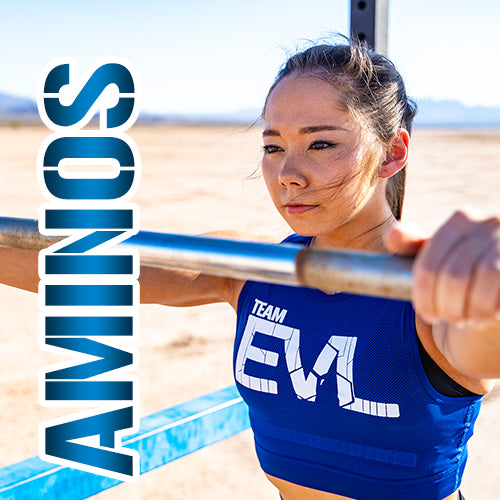 Essential Amino Acids
Whey Protein includes all 9 essential amino acids and has one of the highest percentages of BCAAs available. These BCAAs cannot be made by the body and must be consumed through food or supplements and provide the building blocks of building more muscle by stimulating muscle protein synthesis. Evlution Nutrition 100% Whey Protein Isolate also has the highest biological value, meaning it is the most easily absorbed of all protein sources from food.
PICK YOUR FLAVOR!