1250MG 100% NORDIC SOURCED
TRIPLE STRENGTH HIGH EPA/DHA
SUPPORTS HEART, BRAIN & JOINTS*
ULTRA PURIFIED MOLECULAR DISTILLATION
Regular price
Sale price
$ 14.39
Unit price
per
30 Day Money Back Guarantee
DIRECTIONS

As a dietary supplement, consume 1 softgel 2 times daily or use as directed by a physician or licensed nutritionist. Warning: * These statements have not been evaluated by the Food and Drug Administration. This product is not intended to diagnose, treat, cure or prevent any disease.
SHIPPING

We only ship to locations within the United States. For international customers, please check out our Where to Buy page to see where EVLution Nutrition products are sold in your country.

Our team normally processes orders within 24-48 hours after they are placed. Please see below for normal shipping estimates after the order has been processed.

Contiguous US:
Standard Shipping: 5-7 business days

Alaska & Hawaii:
Standard Shipping: 7-10 business days

PLEASE NOTE: Carriers may experience shipping delays from time to time. So while we make every effort to get your order to you as soon as possible, delays may occur so please allow extra time for delivery.

IMPORTANT: Your order may be shipped in multiple packages and/or deliveries. If you have not received your full order with the first delivery, don't worry as the rest of your order should arrive within 1-2 business days afterwards.
View full details
Whether you exercise or not, your joints take a constant pounding from everyday activities. This overuse can cause inflammation and joint pain. Omega-3 fatty acids can help reduce inflammation that could lead to joint pain and stiffness. The anti-inflammatory effects, as well as the lubrication benefits of fish oil can help protect your joints and keep them working well every day.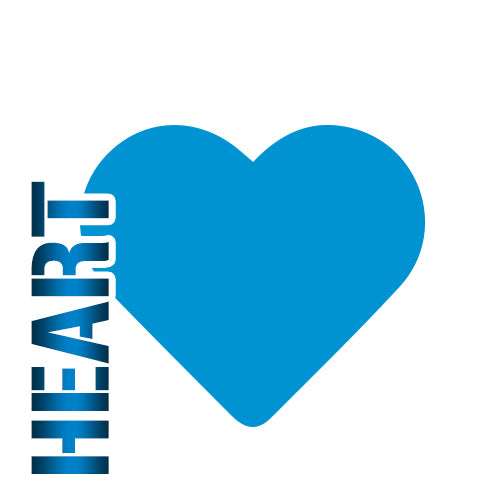 Omega-3 fatty acids are tied to multiple benefits for heart health. Supplementing with omega-3s has been shown to lower the amount of triglycerides and support increases in the "good" HDL cholesterol. Additionally, Omega-3s can also support heart health by lowering inflammation in the body and by helping prevent a plaque buildup on artery walls.
The brain needs healthy fats in order to function optimally. As you age, brain function tends to decline. Omega-3s used daily help support healthy brain function, improve memory and attention, as well as work as a preventative to support longer-term cognitive health.
Several studies suggest omega-3 fatty acids may help protect adult eyes from macular degeneration and help with dry eyes. The Omega-3 fatty acid DHA is naturally concentrated in the retina of the eye and may help to promote healthy retinal function.
HOW TO USE
As a dietary supplement, consume 1 softgel twice daily or use as directed by a physician or licensed nutritionist.